First Time Buying A Home?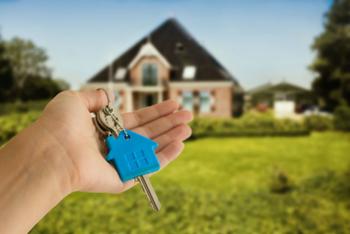 Buying your first home can be an intimidating experience.
Where do you start? What do you do? Is there any assistance to help me?
Here at Hearthstone we have the answers to all of your questions. We specialize in helping first time home buyers get into their new home!
Did you know that there are programs available for first time home buyers in the state of Florida that can help you with your downpayment and your closing costs? It's true!
Here at Hearthstone we are passionate about equipping our clients to make an informed decision, so that when you purchase your first home you will get the best deal possible!
Call us today to set an appointment and meet with one of our agents to learn what programs you can qualify for today!